Experience Vietnam & Cambodia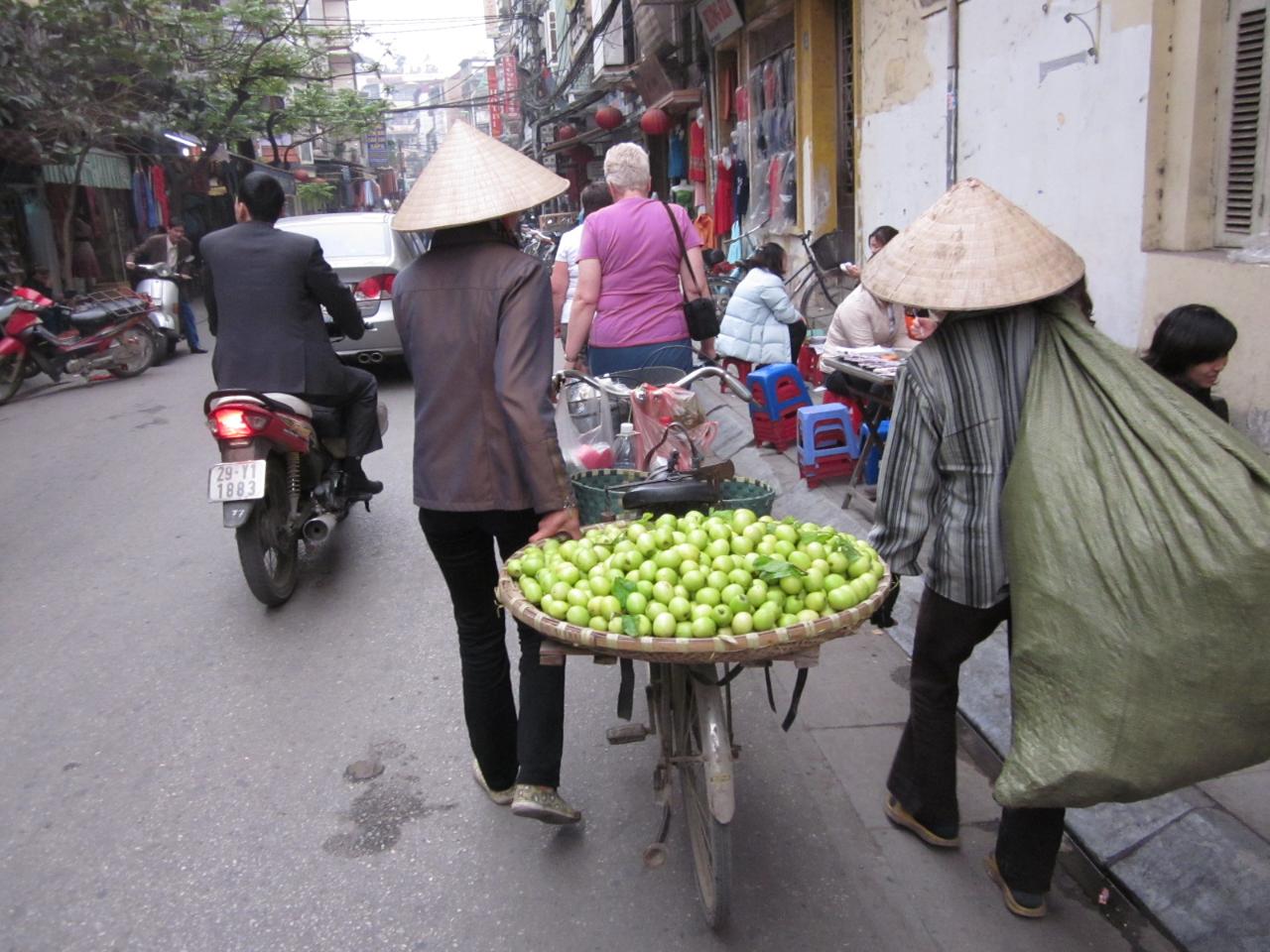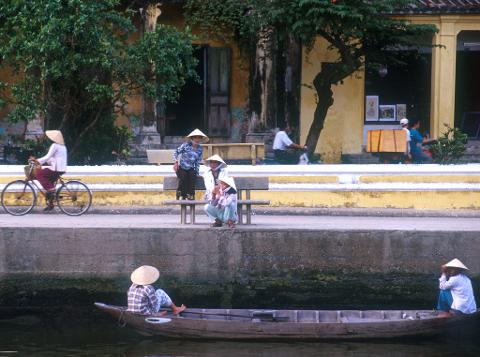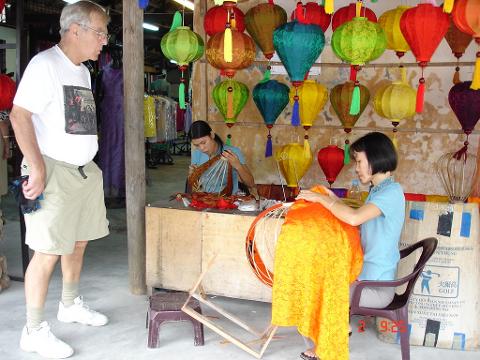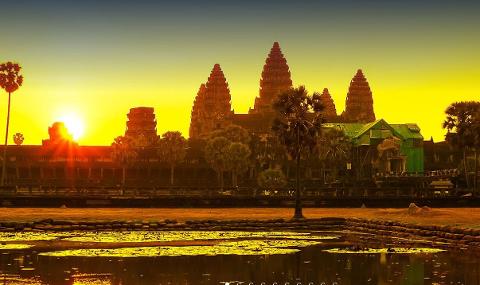 Duration: 16 Days (approx.)
Location: Hanoi
A comprehensive tour of 2
amazing countries, this magical experience will take you from the cultural
North of Hanoi with a cruise through majestic Halong Bay, on to an extended
stay at the most popular lovely town of Hoi An, before heading south into Ho
Chi Minh. From here discover the Mekong Delta in depth before touring the
majestic Angkor Temples in Cambodia.
An incredible trip of a lifetime!
Fully guided small group tour – maximum 14
guests

2 night stays in all main centres PLUS a 3
night stay in popular Hoi An!

No long days spent travelling by bus overland

Travel the wonderful countryside to Halong Bay
and the mighty Mekong Delta

Top quality centrally located 4 Star hotels

15 Breakfasts, 7 Lunches and 3 Dinners
Included