Into the Mekong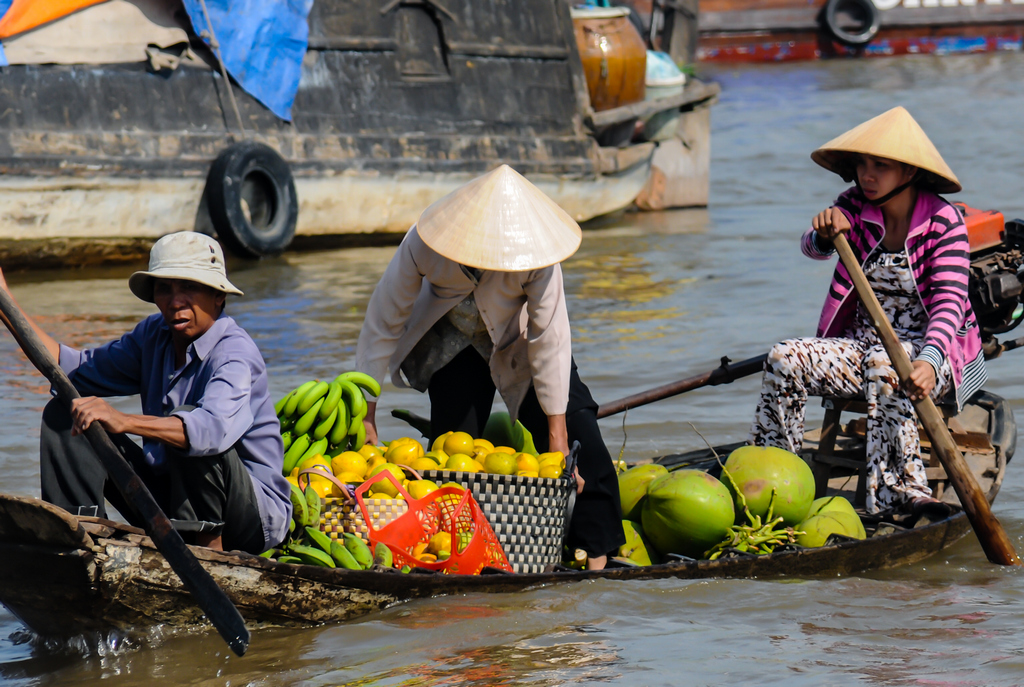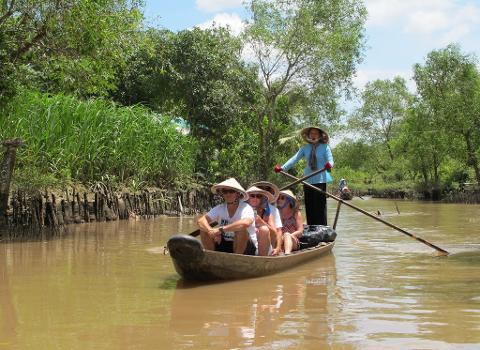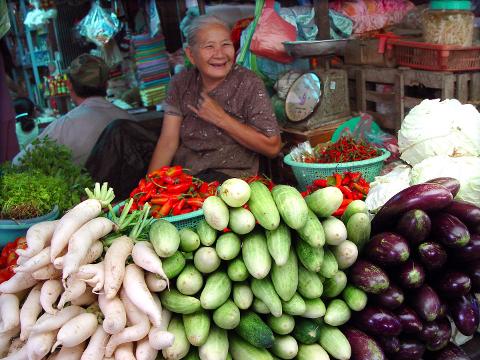 Duration: 7 Hours (approx.)
Location: Ho Chi Minh City
Home to a vast array of traditional lifestyles, tropical fruits, local home industries and a myriad of fascinating waterways full of life, the Mekong is a must experience day tour while in Ho Chi Minh City.

Journey by road exiting the pouter suburbs and new hi-rise residential developments of Ho Chi Minh City's sprawling metropolis, before venturing into the countryside lined with rice fields and tropical fruit plantations.
Arriving at the small town of My Tho, you'll embark onto a small but safe boat to head out exploring the Tien, a branch of the mighty Mekong River which began its journey over 2,000 miles away in the Tibetan Plateau.
Boats of all shapes and sizes play the river transporting goods and homes line the banks. Stops are made along the way to introduce you to the local specialties made here including rice based sweets, fruit, local wine and wooden products. Another stop is made at an island to walk around a local family's garden and see the way of life that has existed here for centuries.
After a delicious lunch of fresh produce and locally harvested ingredients, travel on by boat to Ben Tre for a visit to a coconut or fruit orchard or local honey producer – samples included of course!
Mid-afternoon head back to Ho Chi Minh filled with memories and experiences and an understanding of local Vietnamese life.