Beer Craft of Saigon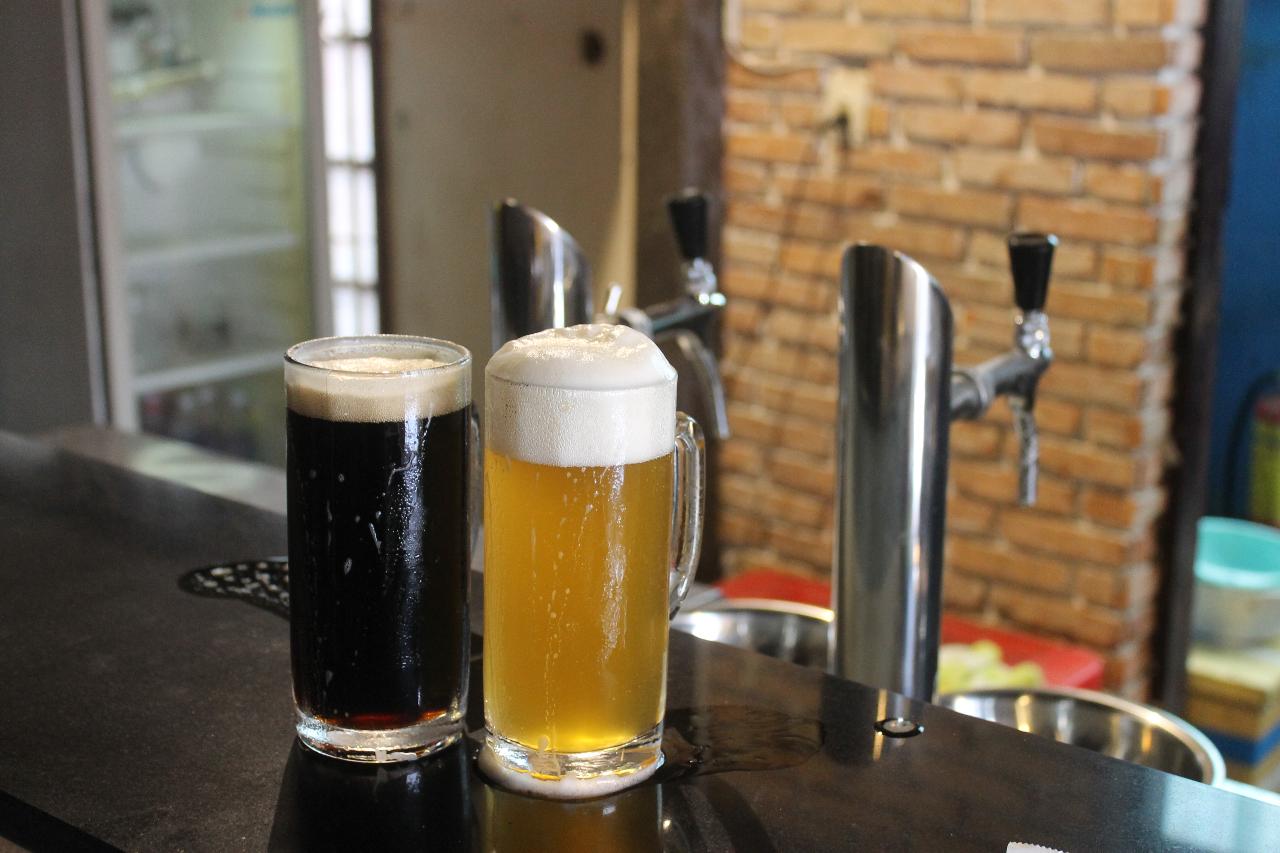 Duration: 3 Hours (approx.)
For those with an interest in tasting a different side of Vietnam's cuisine – the burgeoning boutique breweries is a refreshing tour with a difference.
While Bia hoi (locally brewed and cheap beer) is dominant in Hanoi, beers like Bia Saigon and 333 are the manufactured beer brands consumed in Saigon. But during the last few years the brewery scene has changed as new boutique quality breweries have arrived.
Now you can sample some of the most popular boutique beers on offer.
We take you to the lesser known and harder to find breweries to introduce you to them with a beer included at each. Beginning with the unusually named Winking Seal before walking to the East West Brewing Company whose lofty ceilings match its impressive ambition and then ending at Urban Basement.
Commencing at 4 pm from your hotel, at the conclusion your guide will bid farewell if you wish to stay on to enjoy dinner or a few more drinks, or head out on your own for the evening.